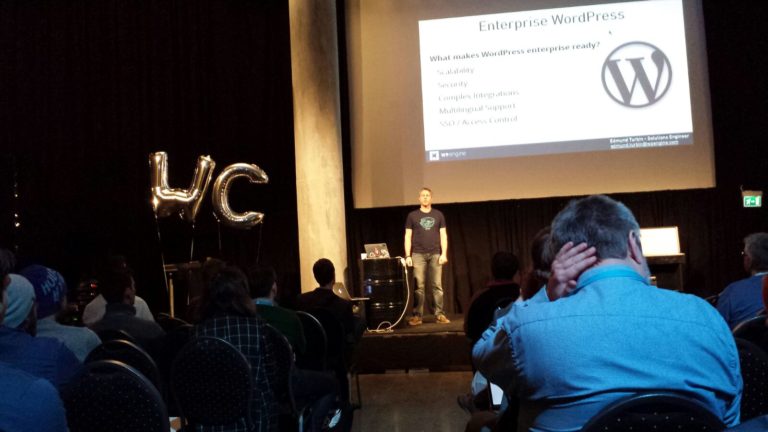 I had a great time presenting at #WCNO last weekend about how WordPress and Reverse Proxy can be an integration point with enterprise websites. I was extremely excited for the invitation to speak about this topic as it is something that I see as a growing trend with companies who want to use WordPress as a strategic part of their online presence.
Some of the reasons that enterprise companies are looking to use WordPress are:
It works already! Why build something yourself when you can use something that already exists?
WordPress is a mature, stable and actively maintained
WordPress core is surrounded by a large developer ecosystem and community
There is a wealth of WordPress development knowledge around the globe
WordPress is simple to understand for bloggers, content creators and editors.
Open source means that there's no license or fees to pay
Reverse proxy has started popping up on a regular basis for me in my role as a Solutions Engineer @ WP Engine. I see it used mostly for integrating two physically separate servers working on the same domain. There are several scenarios in which reverse proxy comes into play. Here are some of the main points and :
Reverse Proxy allows you to seamlessly integrate two systems so they appear to be a single website.
You can link two sites together on the same domain even if they are in different data centers via reverse proxy.
Some CDNs can be used to create caching groups and split traffic between sites on separate networks.
Subdomains can be used as a simple solution for joining sites on separate networks into a single website.
I've linked to my deck is below. Let me know what you think and please feel free to ask any questions and please enjoy the video if you missed me in Norway!
https://www.youtube.com/watch?v=yj70DRVLIAY